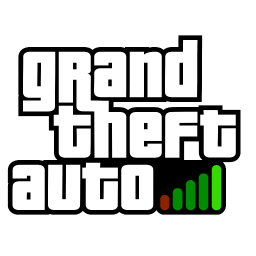 Description
GTA Connected is a scriptable multi-game, multiplayer modification that supports GTA 3, GTA Vice City, GTA San Andreas, and GTA IV. Similar to SA-MP, MTA:SA, LU, VC-MP, and others.
Current Version:
This project is regularly updated so this version number might change
Client 1.3.8
Server 1.3.4
Website and Discord
https://gtaconnected.com
https://discord.gg/YSyasDa
Query
In order to ease the transition from the now-defunct multiplayer modification "Liberty Unleashed", GTA Connected uses a nearly identical query mechanism. This should also make it easier to add to game-state services since Liberty Unleashed is already supported.
PHP Class
Post edited to update the current version number and add query PHP file